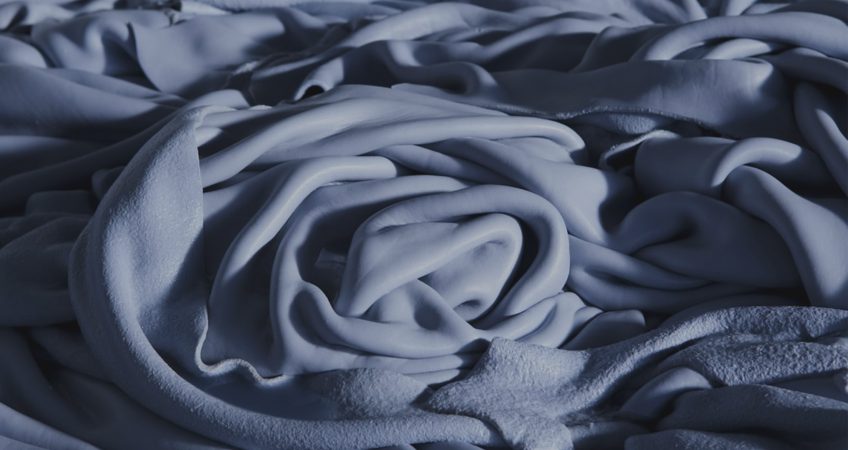 Advantages of Wet Blue
-Standardization of raw hide quality should be ensured.
-Wet Blue with distinction in quality (A-B-C-D-E;1-2-3-4-5) can be supplied in pallets to our industry.
-Contribution is provided to tanneries by enabling them to channel their focus to production development which is their primary work.
-Stock load of the industry is reduced by offering prodct in the required amount/quality and therefore industry is allowed to come to a profitable level.
-Necessary accommodations should be implemented to ensure that tanneries of every scale (small-medium-large) can compete at the same level.
-Contribution is made to cost calculability more clearly in finished products.