QUALITY - I
These selections have perfect, thin first quality cutting surface. Hides in "Quality-I" product line exhibit superior quality and performance in the manufacturing of elegant personal items, bags, notebook cases, shoes, fine leather accessories in fashion industry, and horse riding products, sports shoes and materials.
QUALITY - II
They have high quality despite having less faults compared to same type of hinds in other regions around the world. These hinds are the right choice for the production of men's and women's wear, furniture, accessories, wallets, shoes etc. Used in laminated or grain prints, "Quality-II" is one of the leading products much preferred for its price and quality.
QUALITY - III
These hides are ideal for products in all industries. The "Quality-III" hides need to be consistent and have high productivity to produce medium priced quality leather products under industrial standards. It is a good choice for fine processed products such as shoes and boots, gloves, bags and embossed leather items, travel accessories and personal leather items.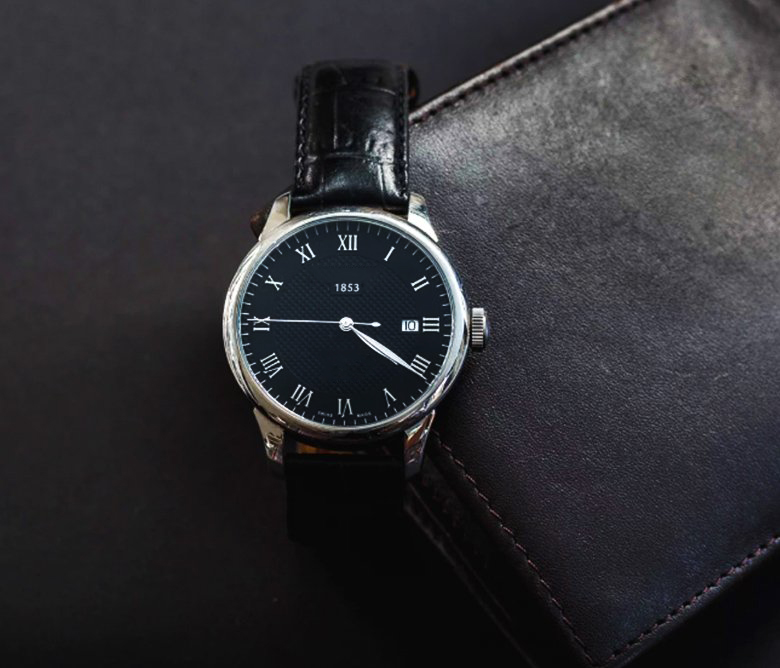 QUALITY - IV
Ideal for affordable products, our "Quality-IV" products are adequate for heavy printed emery and paper covering.